About Us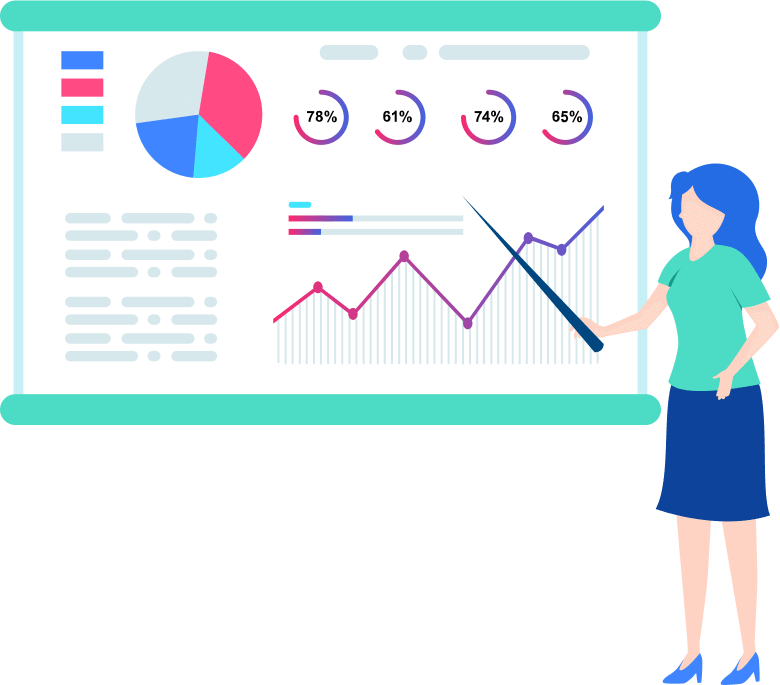 ABOUT US
An Award Winning
Digital Marketing Agency
Sky Digital Marketing is the first choice of businesses across the world looking for amazing results. We have achieved long-term relationships and trust with our clients with dedication to helping make their businesses successful.
Research
We live in deep of our strategic planning, searching for the best ways to help brands grow higher.
Data Collection
We have the widest pol of data to help our clients achieve those high PR backlinks for better ranking.
Targeting
We know your target audience better so can customize the methods for assured results with no delays.
Result
Our team consists of trained professionals who are experts in helping clients reach their desired goals.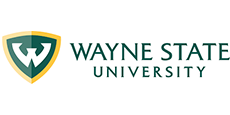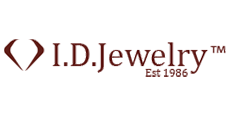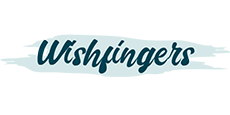 Our Partners
687
Projects Executed
2348
Data Analytics
450
Data Management
1200
Satisfied Customers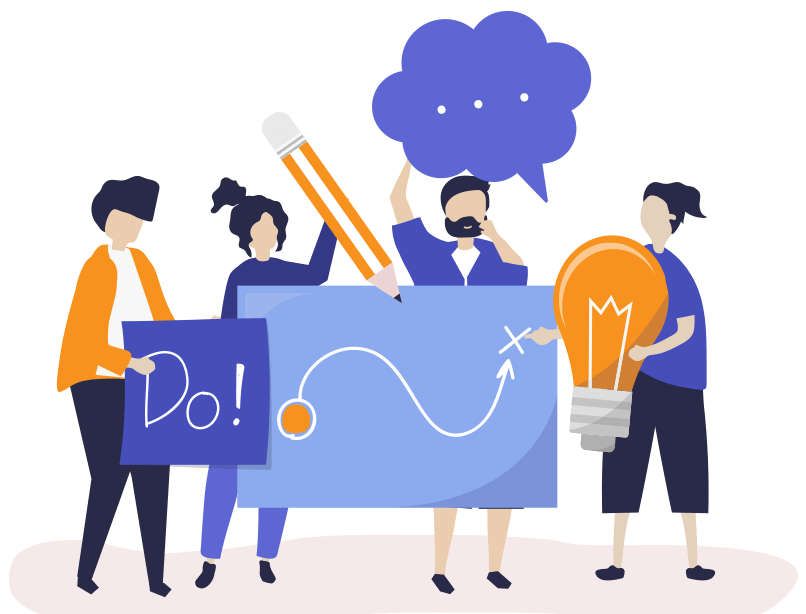 What We Do
We at Sky Digital Marketing Agency, are a team of marketers holding expertise in different marketing channels. From providing ad services to building your brand's global profile, our top-notch team of developers, digital marketers, and content strategists will do it all for you.
Big Experience

Expert worker
Convenience

To reach your target
Team Strength

Clients satisfaction
Start A Project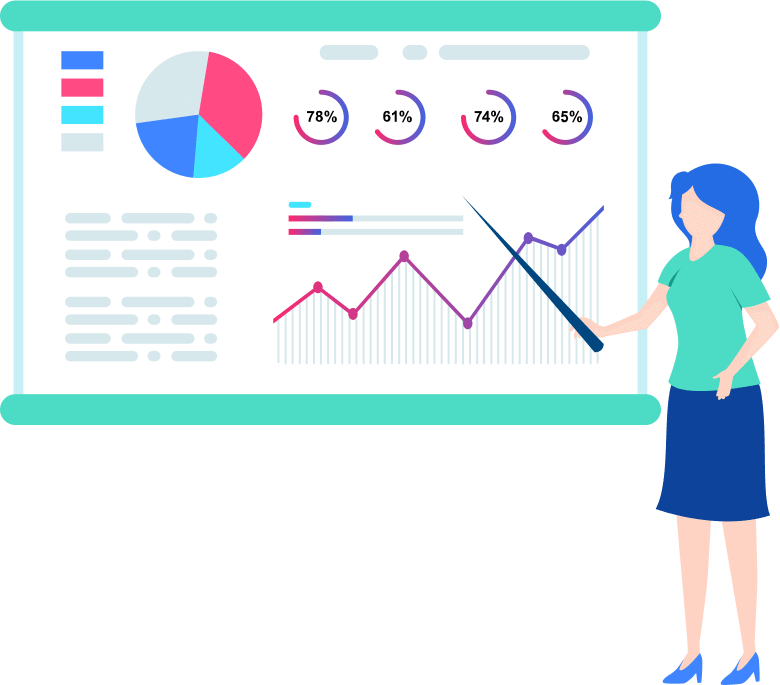 We are Looking for Passionate Individuals to Join Us
Are you interested in digital marketing? Join our team today and collaborate with the best talents in the industry and help businesses achieve their goals. Walk towards success by joining Sky Digital Marketing Agency.
OUR TEAM​
Meet our professional & Expert
Team Members​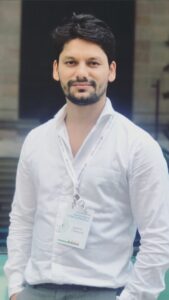 CEO
Shammi Chanotia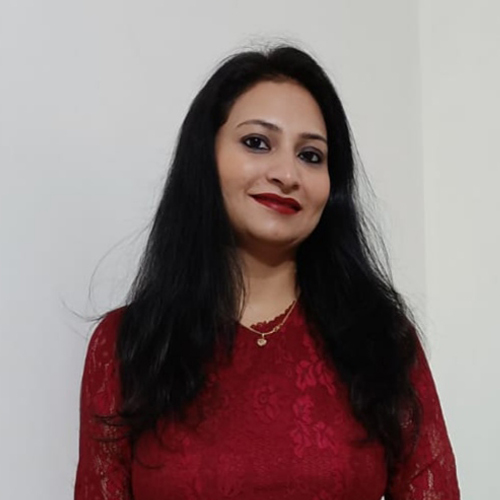 Managing Director
Pooja Hansa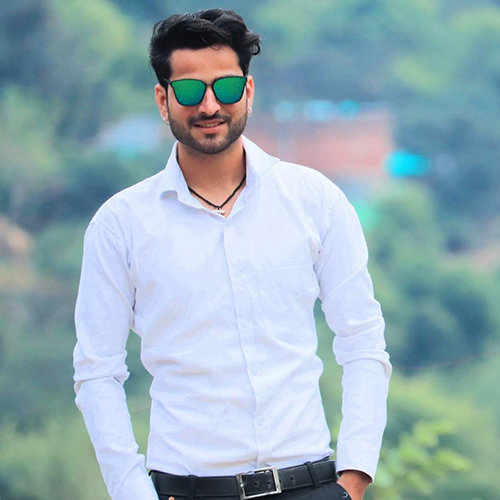 Google Ads Expert
Sanjay Chatak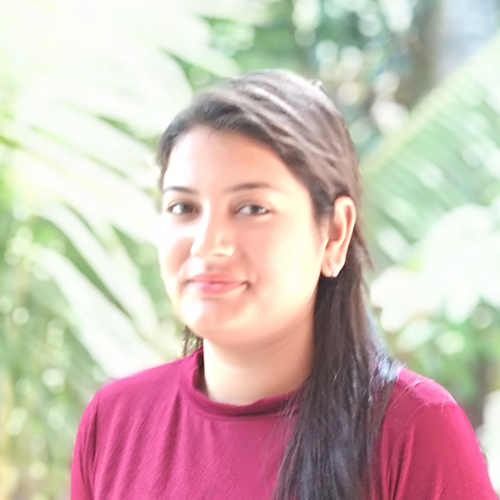 Google Ads Executive
Sonali Raswan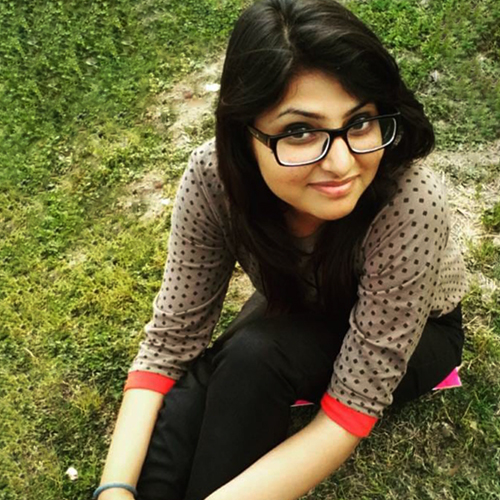 Social Ads Expert & Graphic Designer
Diksha Samyal
Get a FREE Digital Marketing Consultation
What people say
About our Services
I feel pleasure to recommend the services of Sky Digital Marketing to any and all interested parties. I have been working with this company for nearly two years now and they've delivered results all the way long. They are very professional and are available to handle all the queries I have in my mind.
Shaan Jade
I would like to say 'thank you' to the whole team of Sky Digital Marketing. The attention to detail with their staff is incredible and I really appreciate the way they handle sensitive matters during the digital marketing process. I can't recommend them strongly enough and will happily use them for my next business venture as well.
Christopher
Compared to other Paid Marketing companies that I have used in the past, Sky Digital Marketing has been far and above the best in every area. While my budget was not too big, they customized their services and delivered the results. It's really a pleasure to work with them.
Ron Scott
I am very happy with the current ranking of my business website. I was initially worried if they can handle a project for a business that focuses on a particular region. But Shammi was generous enough to explain everything and how they will work in the direction. I could see the results in just two months with an increase in ranking. I must say that they handle things very efficiently.
Patricia Harris
Very happy with the work that Sky Digital Marketing Agency done on our Google Adwords account! Since they have taken over, it has grown to become our leading source of sales & revenue!
Alvina Devon
I am very happy to work with Sky-Digital Marketing Agency. Technical knowledge of their Tech is very good.. Will Hire Sky-Digital marketing Again!
Taxi Bookings
Excellent worker. First class speedy job completed quickly. Will use again! I can highly recommend it.
Supersonic Recordings
I enjoyed working with Sky Digital Marketing Agency, he has good communication and is great at solving issues with Google ads
Wayne Cowan
Does their job perfectly as per my requirements. Recommended!
Ruben Ruiz
Professionalism, Quality, Responsiveness, Value
Bikimanno
"If I could give 10 stars I would, Sky-Digital Marketing Agency is the best in the business. He is hard working, smart, and knowledgeable. Would recommend him to anyone!"
Maria Garcia
Sky- Digital Marketing Agency has a great team to work with. They are experts in Google ads and bring in the best ROI for my business! Would recommend him."
Samuel Smith
Sky-Digital Marketing Agency Have good Google Analytics, tag manager, and digital advertising skill. Recommended"
Rony Clark